Features you'll love
Here are just some of the cutting edge services we provide
Simple & interactive design
The fluid design is easy to use and keeps you glued to your EasyDispatch apps
Seamless Dispatch Process
From booking a rider to actual delivery, the mobile app provides an unforgettable user experience.
Secure Transactions
With our escrow service, users can make online transactions while being confident that their funds are safe.
Do more with our app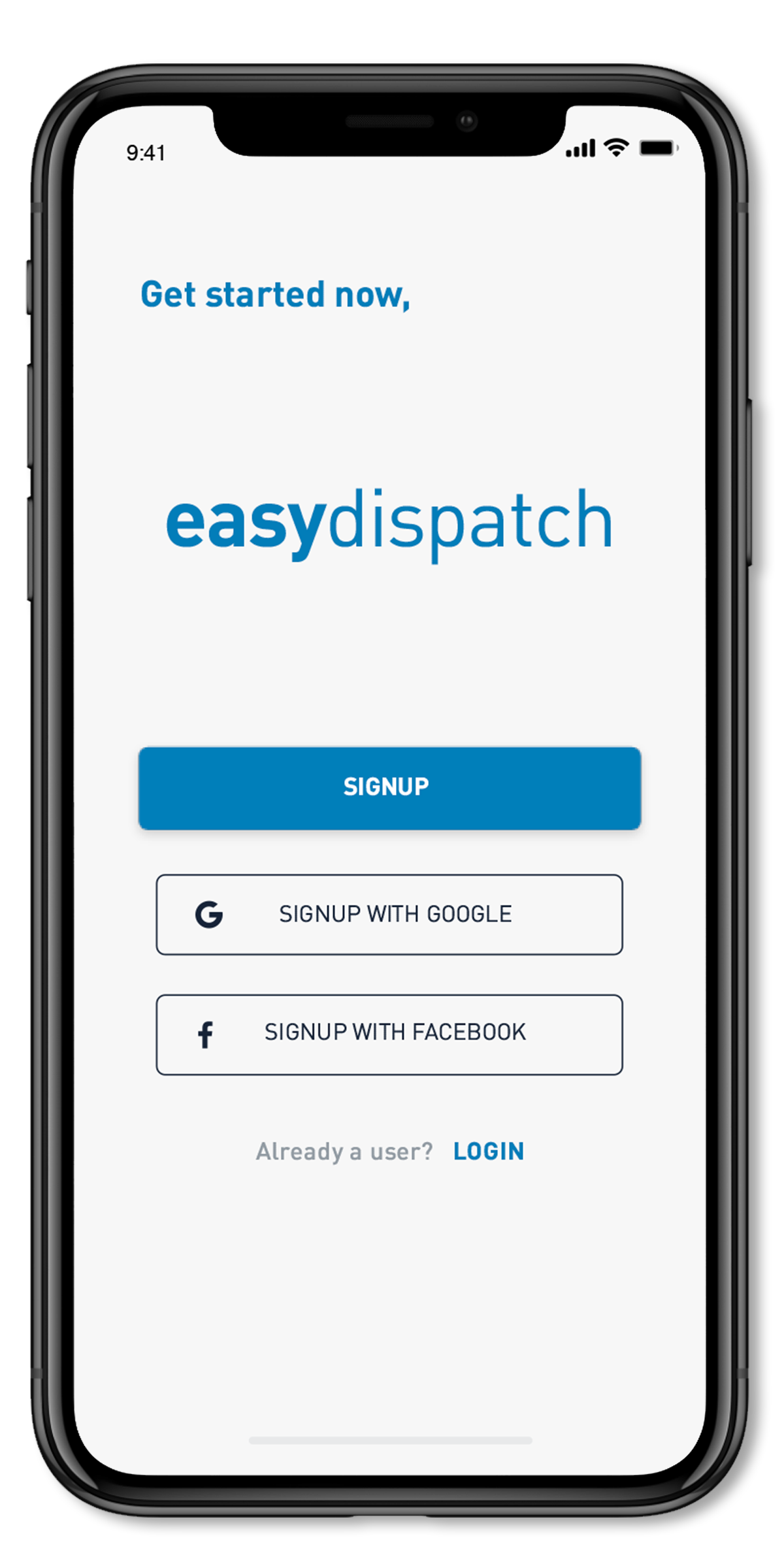 Download and Create Account
Get the free EasyDispatch app from the App Store or Google Play on your smartphone. Open the app to create your account.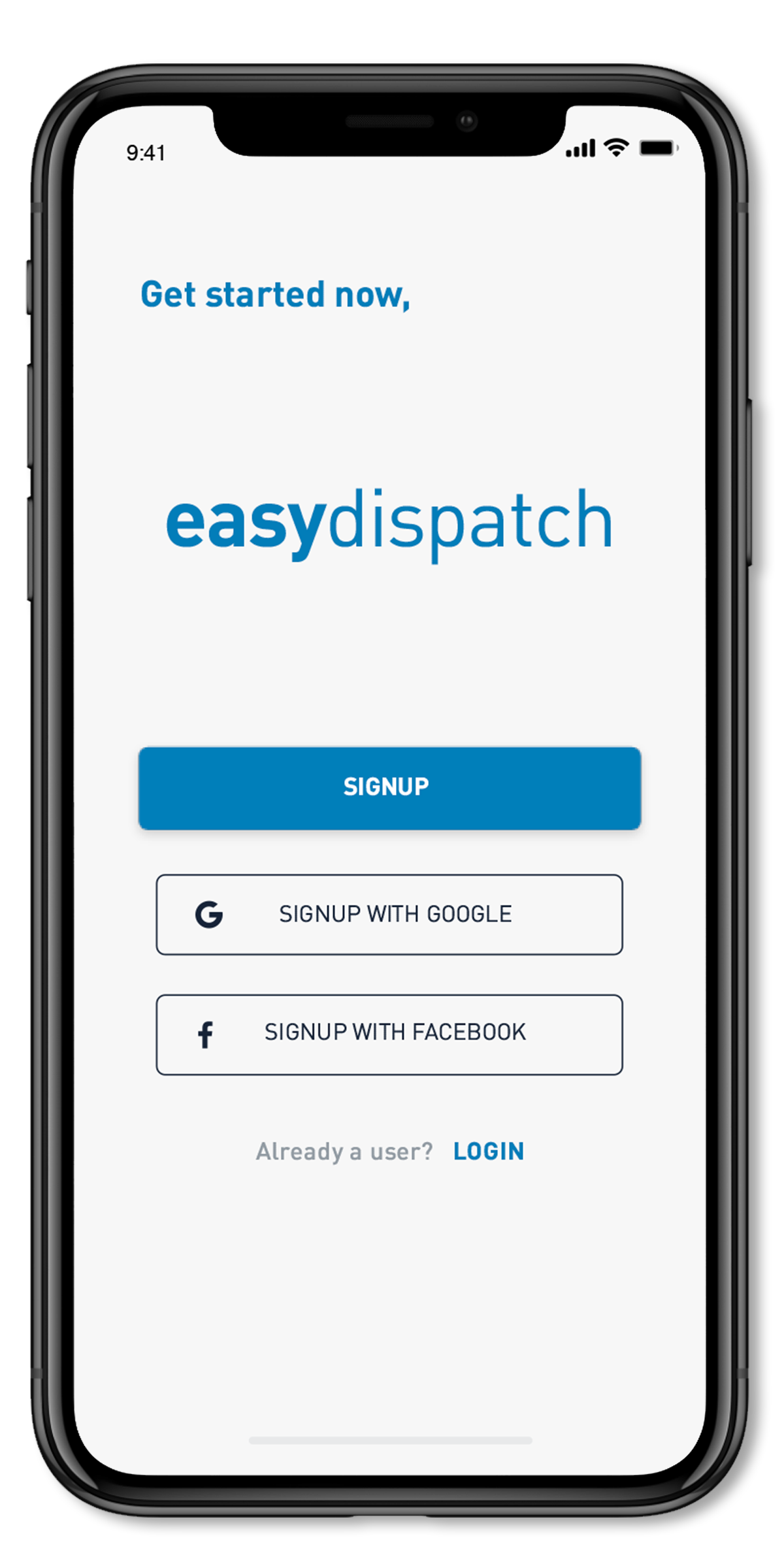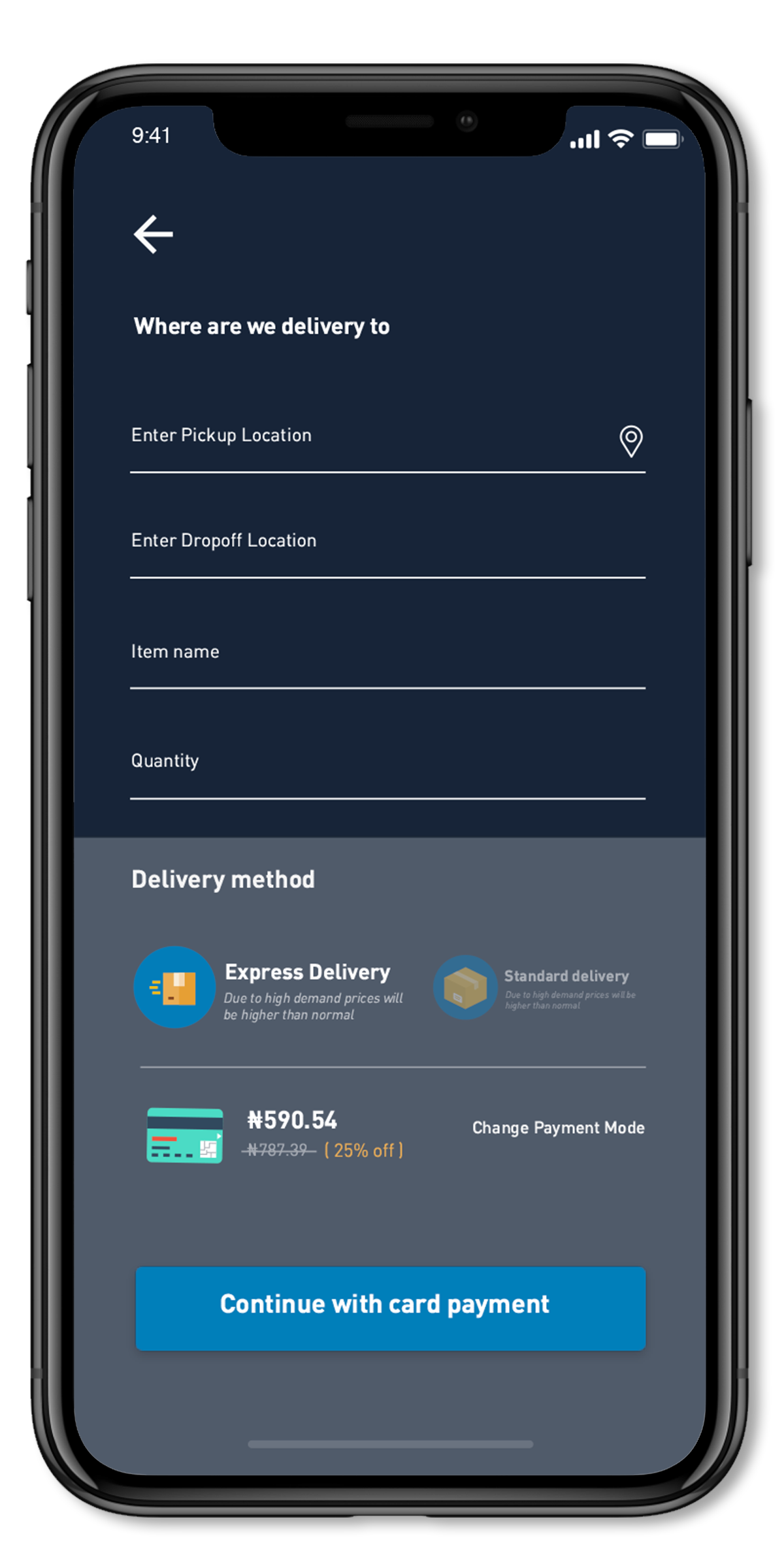 Request a Rider
Enter your pickup location, destination, Item name and quantity and tap proceed to view delivery price.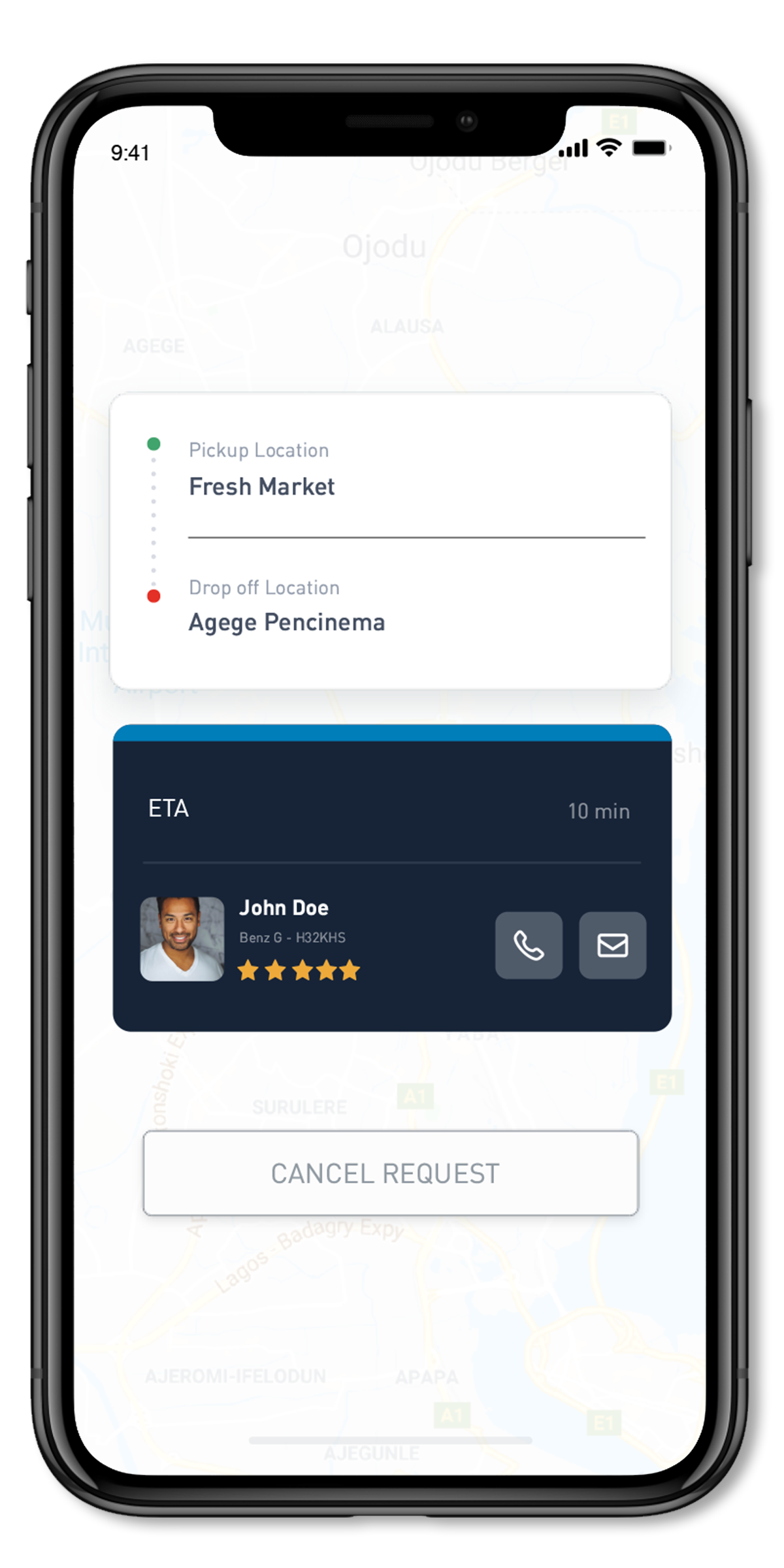 Get Paired with a rider
Get paired with a rider then make payments to view rider's details and ETA.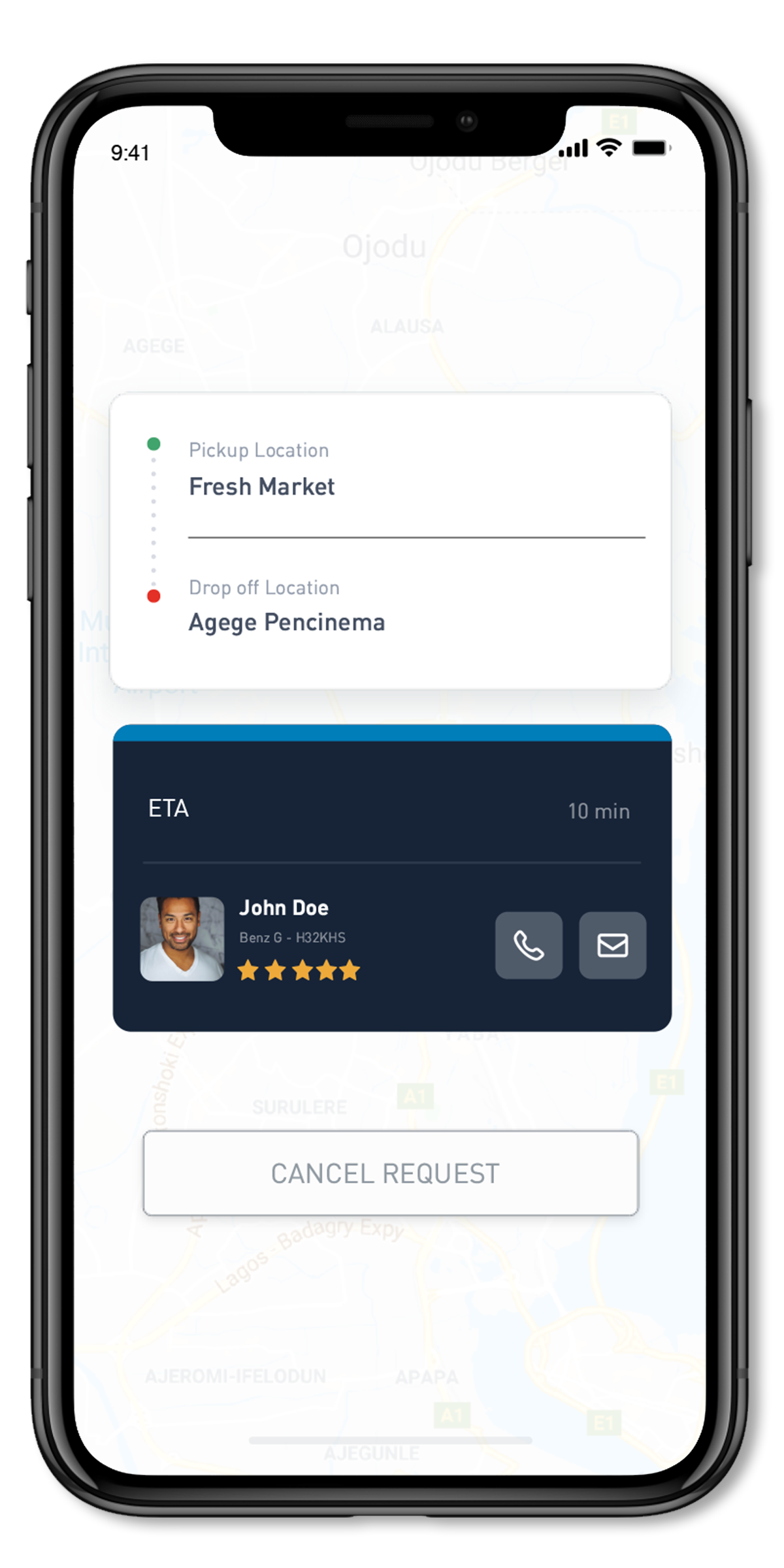 2000+

people share their experience
This is a wonderful app, Easy to use as it's name and they put my mind at rest. At least I have use this app more than 3x and I have never had a complain. It's a job weldone.
Isma'il Ahmad,
Lagos
Their delivery is one of the best i have had in awhile. their riders are polite, fast and they understand customer needs.
Oluwatosin Ogunbanjo,
Lagos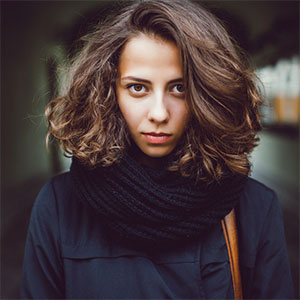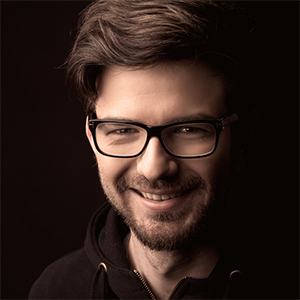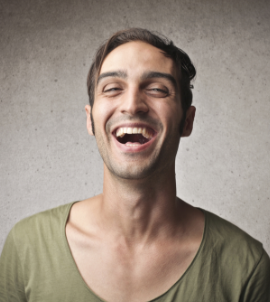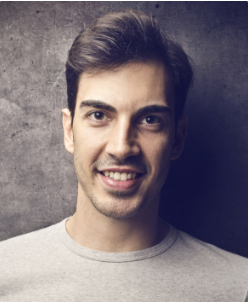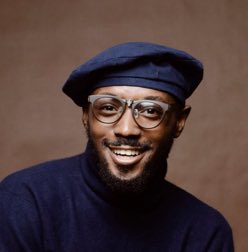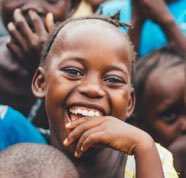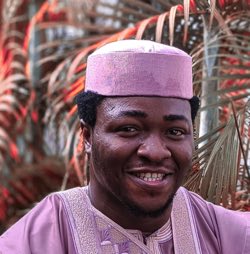 Frequently asked questions
Here are just some of the cutting edge services we provide
What is EasyDispatch ?

EasyDispatch is an Online delivery platform where you can book a delivery and get a rider in less than 10secs.

How much does it cost to make a delivery?

EasyDispatch delivery cost starts from a fee as low as N375 for a 1km distance.

How can I pay for my delivery?

By making the open state default for when :checked isn't detected, we can make this system accessable for browsers that don't recognize :checked. The fallback is simply an open accordion. The accordion can be manipulated with Javascript (if needed) by changing the "checked" property of the input element.

Can I make my order over the telephone?

No, the telephone is only available for support and feedback.

Can I Use the App to make an order at any time of the day?

Yes, but pick-up and delivery can only be done within work hours of 8am to 4pm.